About Us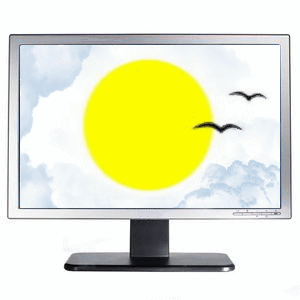 Forever Software is an independent computer software company established in 1989 by Jonathan Trahair and associates. We have been developing software for many different types of businesses since then – from the one-person business right up to the multi-national company.
Because of Jonathan Trahair's experience and training as a worker in agriculture, running his own haulage contractor's business, his years of working closely with sales and marketing people in a variety of areas, and administering business management practices for other companies, he is well able to understand the wider business picture into which your new software must be placed.
The software written is in daily use all over southern England – from Cornwall and Devon to Sussex and Norfolk , and from Southampton to Stoke-On-Trent, to say nothing of European cities like Cork, Cherbourg and Bilbao. Boatyards, sales companies, shops, offices, activity centres, charities and other non-business organisations all benefit from our software. Our base in Spain therefore makes travel to any area of Britain or Europe almost as easy as actually being in your nearest city.
Where necessary, Forever Software uses trusted associates to provide hardware or
other software services which will combine seamlessly into your new system.